Taking Businesses to New Heights
American Pacific Group is a leading private equity firm partnering with companies seeking transformational growth.
Measured and Focused Change
The Q Process is a systematic total company planning process that rests on the long established methodologies for enhancing operational excellence. We seek to unlock value using the Q Process' proprietary operating model through measured and focused change.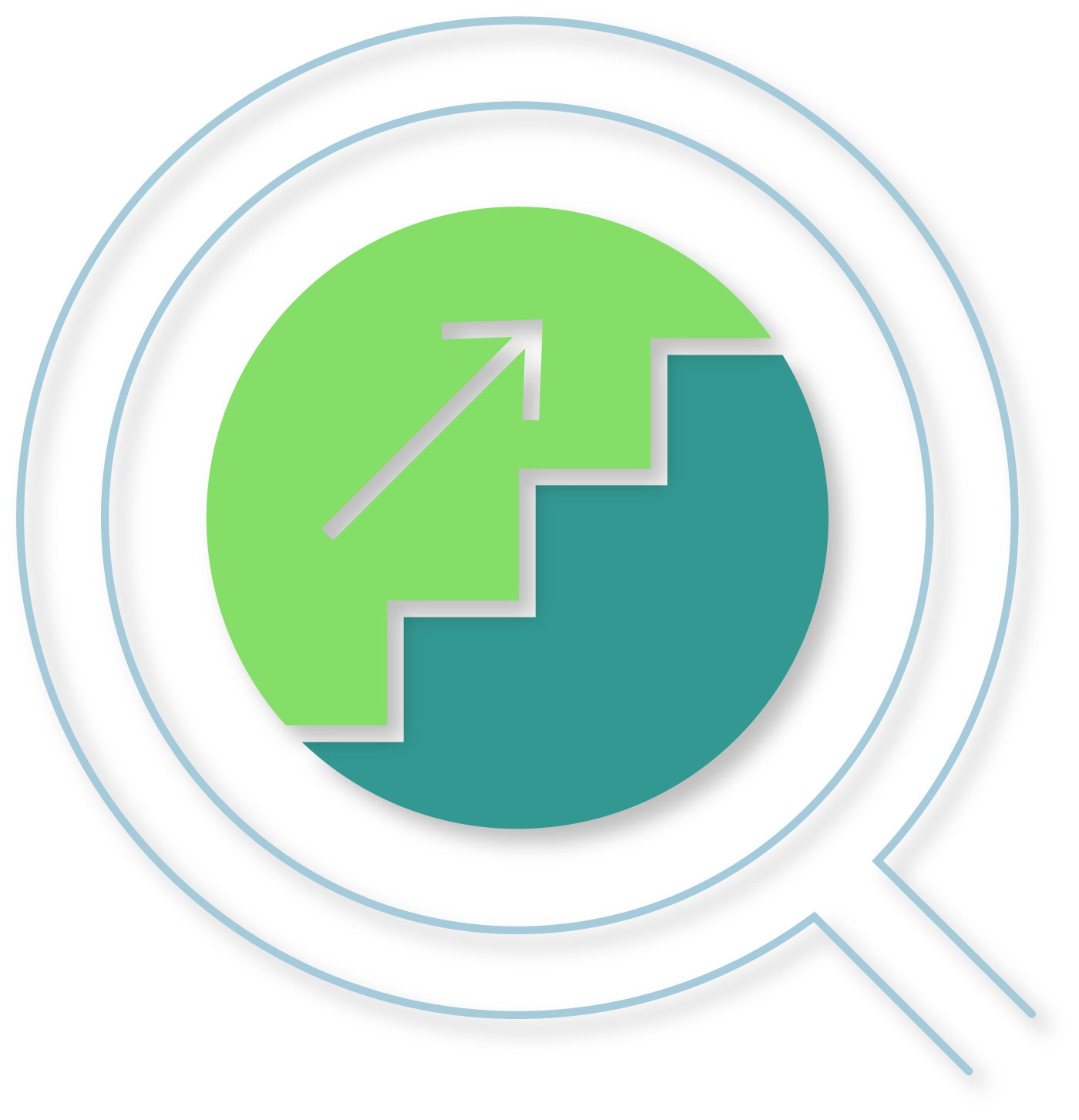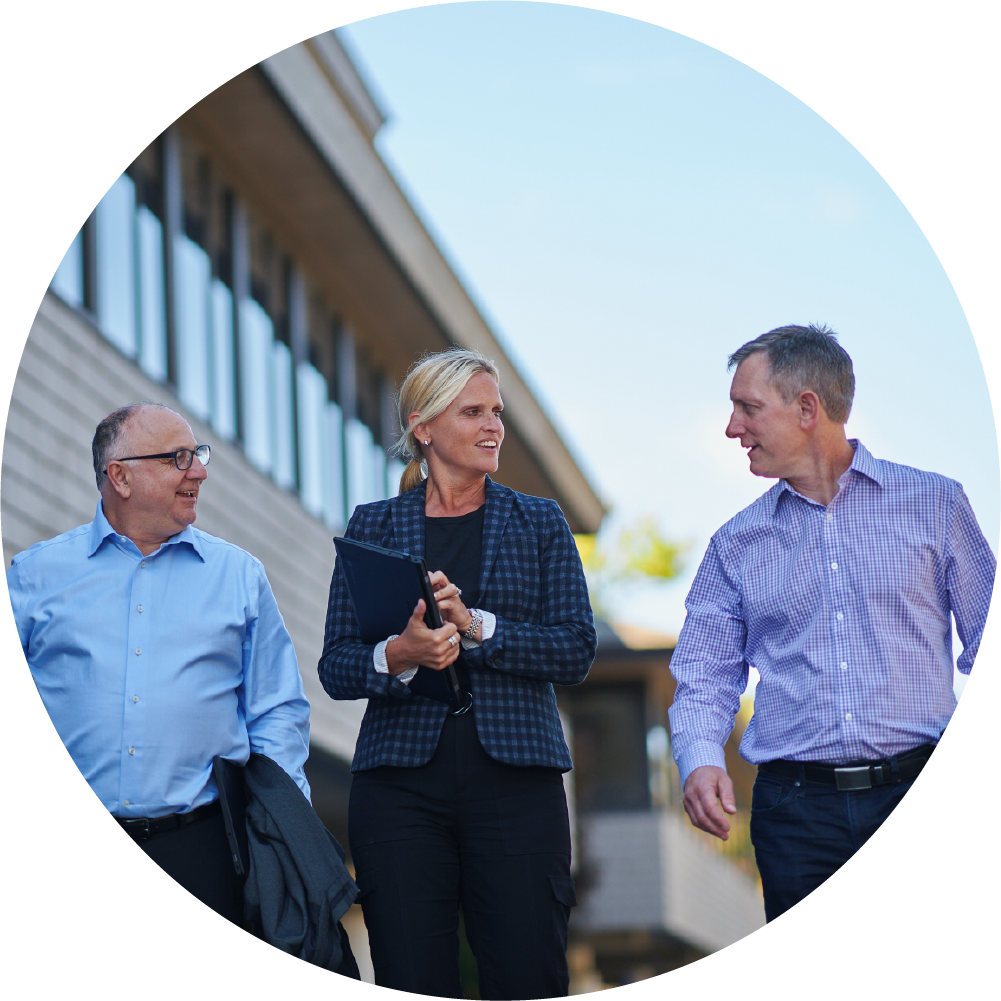 Our operating partners play an integral role in our partnership model and work hand-in-hand with our partner companies to deliver breakthrough results. The operating team provides best-in-class support across finance, technology, operations, and sales & marketing.