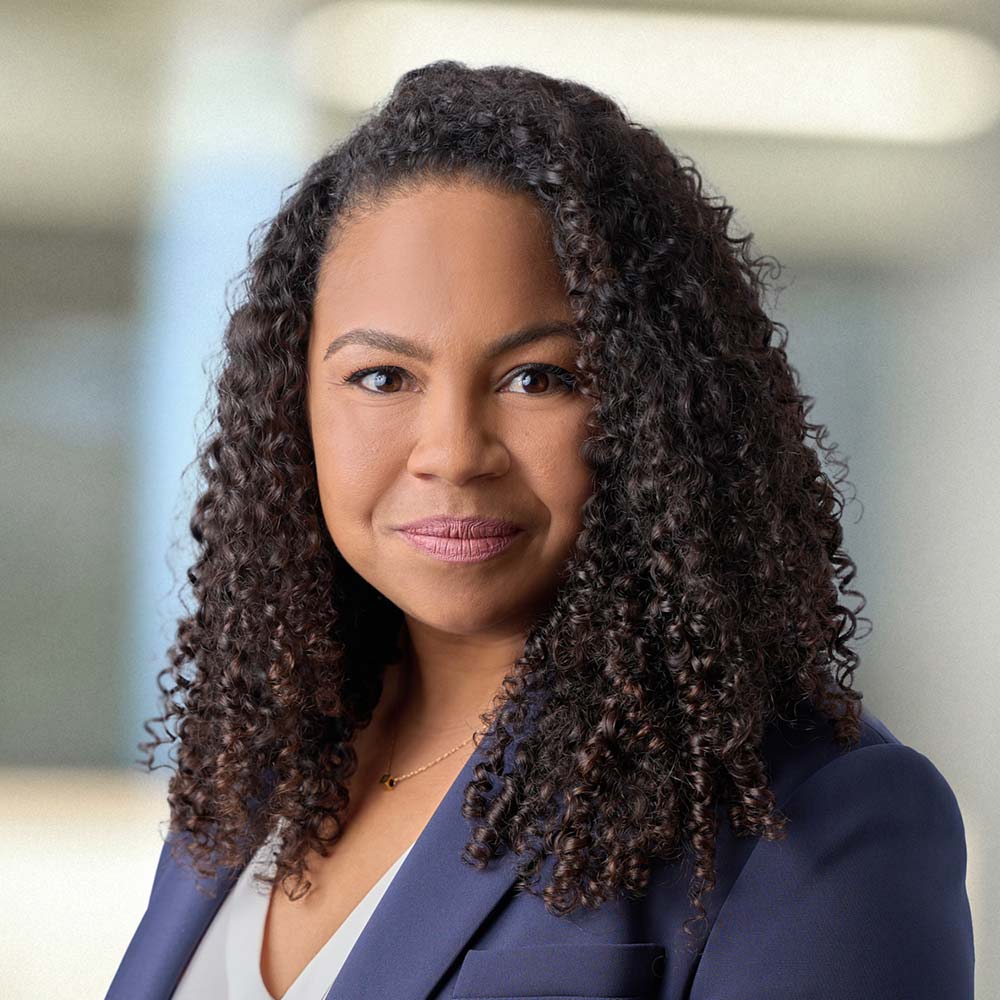 Amanda Fields Schuler is a Principal at American Pacific Group. She is focused on sourcing, executing, and supporting investments across the firm.
Prior to joining American Pacific Group, Amanda was a Vice President at Clearlake Capital Group, focused on investments in software and technology-enabled services and industrials. Prior to Clearlake, Amanda worked in the technology investment banking group at Bank of America Merrill Lynch, and started her career as a management consultant at Stax, a global private equity consulting firm. Amanda received an AB from Harvard University and an MBA from The Wharton School, University of Pennsylvania.
Amanda is originally from San Diego and comes from a proud military family. She enjoys reading fiction, cycling with her husband, and chasing after their toddler daughter.