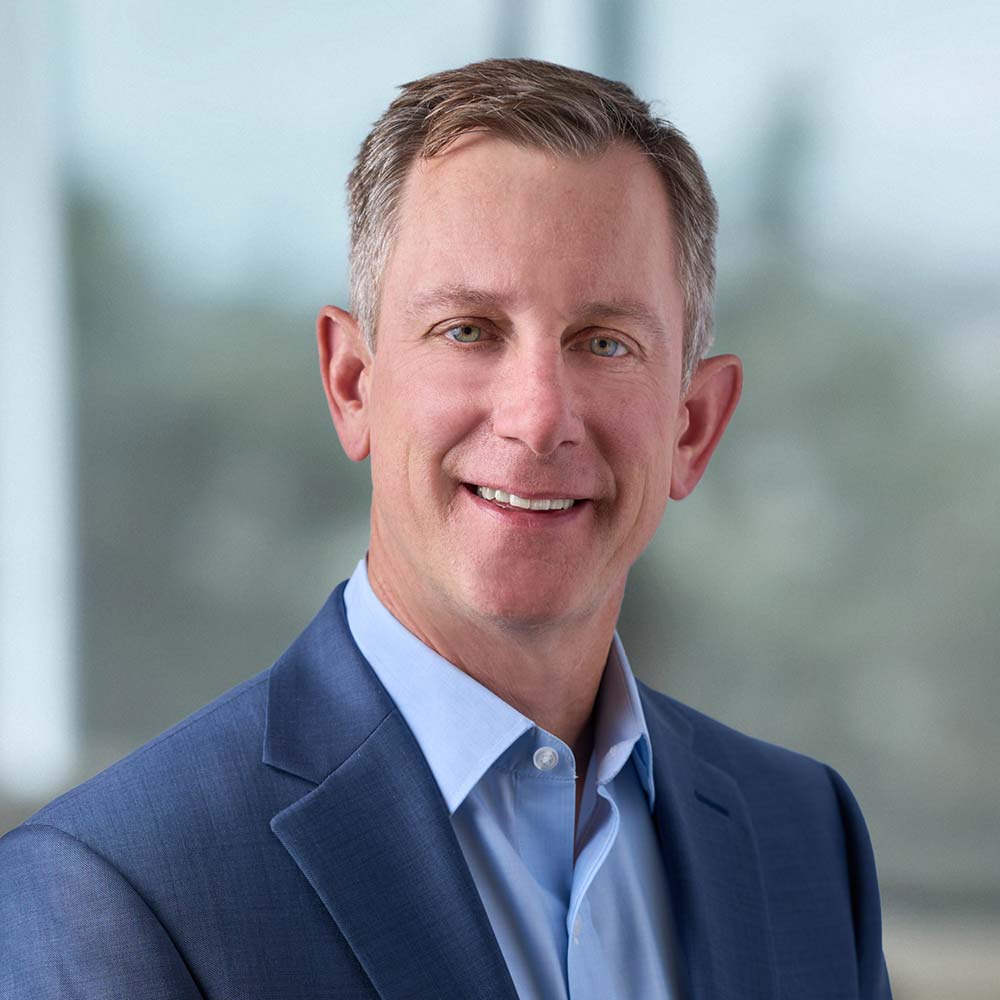 Dave Holliday
Managing Director, Portfolio Operations
Dave Holliday is a Managing Director, Portfolio Operations at American Pacific Group. He is focused on working with APG portfolio company leadership teams to achieve operational excellence.
Prior to joining American Pacific Group, Dave was Vice President of Operational Excellence at Arctic Glacier Premium Ice where he led the strategy and execution of manufacturing and distribution. Prior to that, Dave was an Operations Manager at Alcoa where he led all aspects of manufacturing operations, including safety, quality, people, productivity, and lean continuous improvement. From 1994 to 1998 he served in the United States Air Force on active duty as a Civil Engineering Officer. Dave received a BS from Cornell University and an MBA from University of Michigan.
Dave grew up outside Philadelphia (Go Eagles!). He enjoys watching his teenage kids compete in sports and outdoor activities that involve mountain biking, hiking, and skiing.