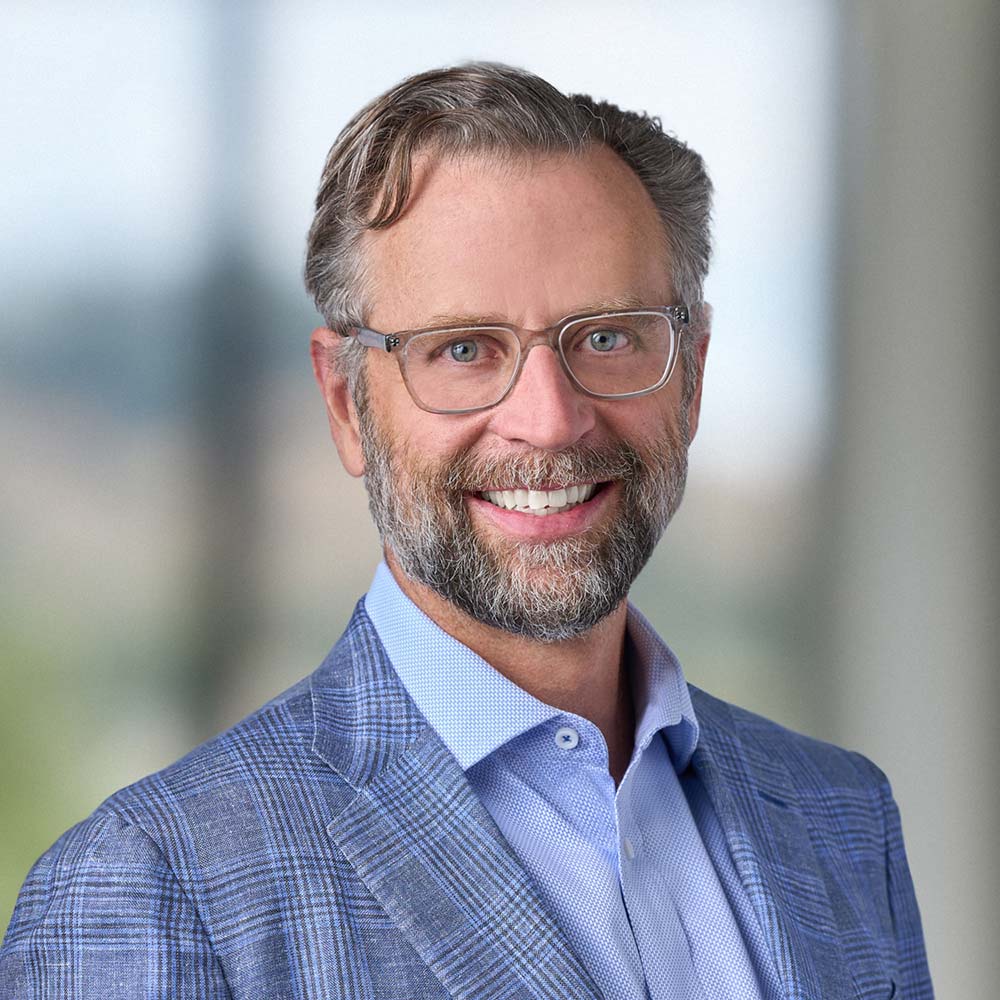 Fraser Preston
Founder, Managing Partner
Fraser Preston is the Founder and Managing Partner of American Pacific Group. He is a seasoned investor with more than 20 years of private equity experience who has led or played a leadership role in more than 15 platform investments representing more than $2.5 billion in acquired enterprise value. He has invested in a wide variety of industries across business cycles. He is a student of the disciplines of continuous improvement, and is the creator of the Q Process.
Prior to founding American Pacific Group, he was a Managing Director at H.I.G. Capital, where he sat on the boards of Surgery Partners, First Capital, Dent Wizard, Matrixx Initiatives, Comverge/CPower, AMPAC, HelpSystems, and Quicken. From 2004 to 2008 he served in the United States Navy as a reserve officer. Fraser received a BA from Yale University and a JD/MBA from Stanford University.
Fraser is a Rhode Island native and loves to fish, ski, cycle, and play golf, but mainly spends his free time on the bleachers watching his three kids play sports.