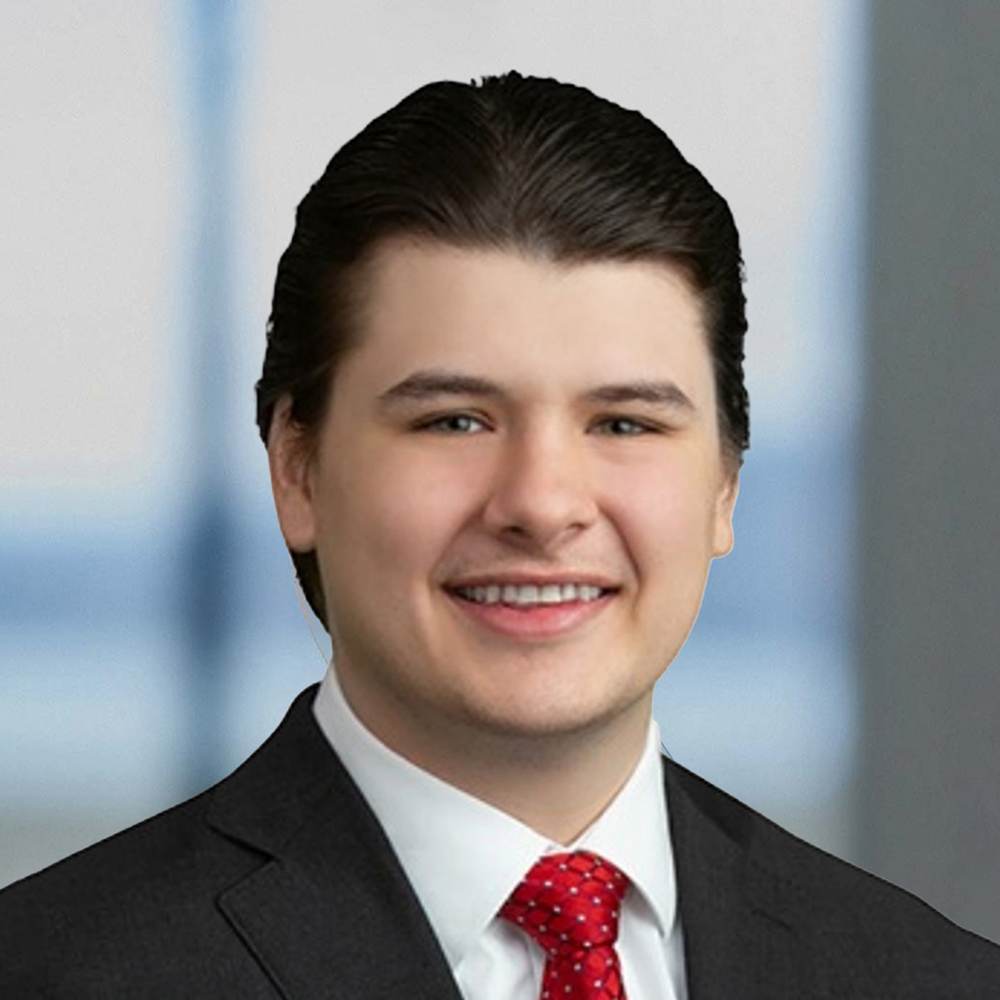 Jack Eumont is an Associate at American Pacific Group. He is focused on sourcing, executing, and supporting investments across the firm.
Prior to joining American Pacific Group, Jack was an Investment Banking Analyst at Piper Sandler in the Energy and Power Group. Jack received a BBA from Texas A&M University.
Jack enjoys being in the outdoors, whether it is playing golf, hiking, or going to the beach. After living in Houston for over 20 years, he is really enjoying the California weather.