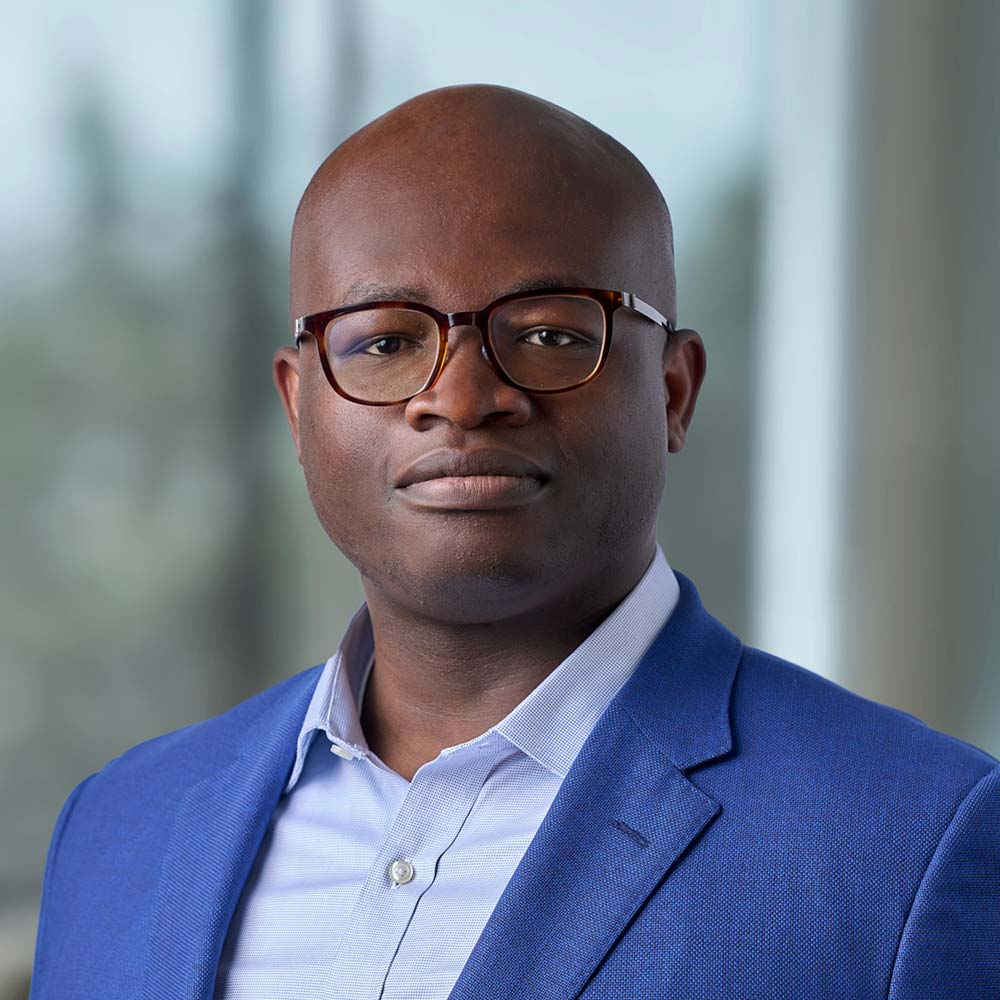 Luchi Mmegwa is a Director at American Pacific Group. He is focused on sourcing, executing, and supporting investments across the firm.
Prior to joining American Pacific Group, Luchi was a Private Equity Associate in the Principal Investment Area at Goldman Sachs where he evaluated potential private equity investments. He began his career in the Investment Banking Division of Goldman Sachs supporting clients across various industries including industrials, consumer/retail, and healthcare. Luchi received a BA from Princeton University and an MBA from Harvard Business School.
Luchi grew up across Lagos, Accra, and Toronto and is a dedicated foodie who has been known to make long drives in search of the tastiest eats.