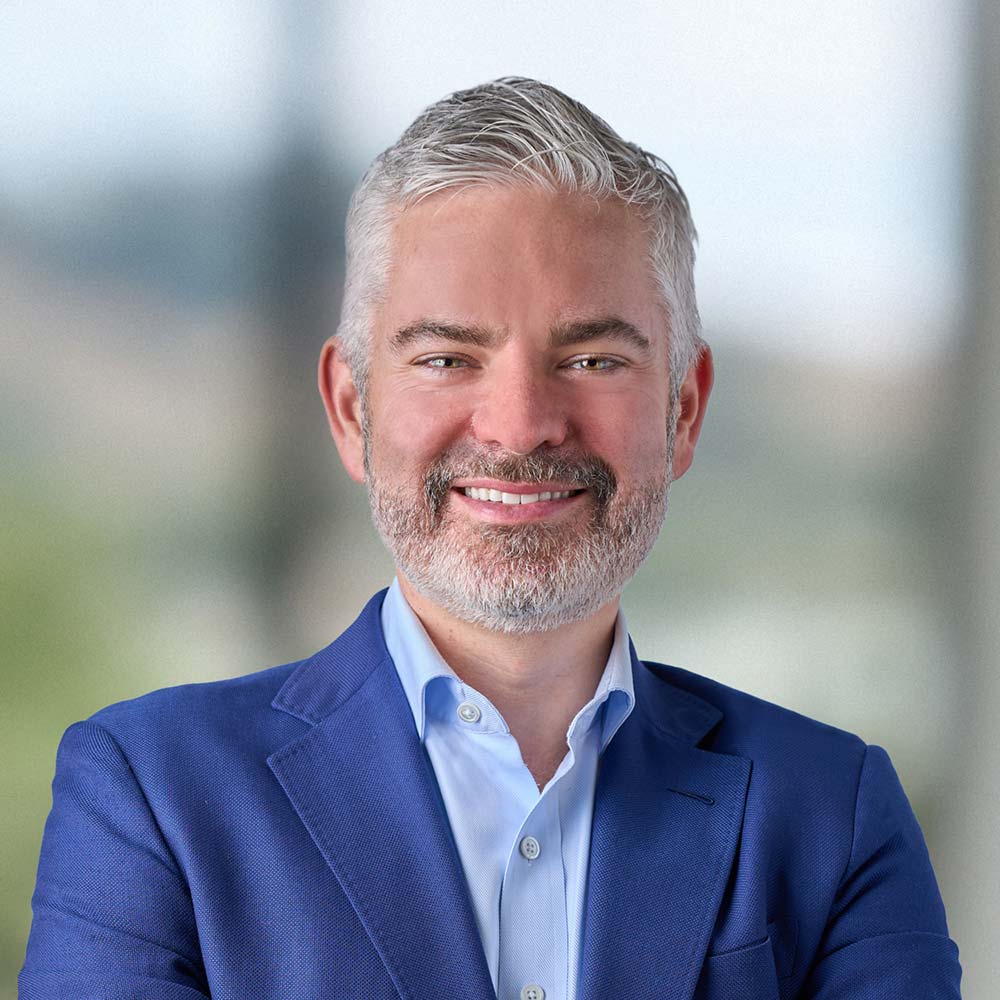 Nick Wall
Managing Director, Chief Operating Officer, Head of Investor Relations
Nick Wall is a Managing Director, the Chief Operating Officer, and Head of Investor Relations at American Pacific Group.
Prior to joining American Pacific Group, Nick was a Director at Lazard on the Private Capital Advisory team, where he raised capital from institutional investors for private equity funds. Prior to Lazard, Nick was a Director at MVision Private Equity Advisers, an independent alternatives fundraising firm. Nick received an AB from Brown University.
Nick is a proud Rhode Island native who served as the mascot for a gubernatorial campaign at age six, shortly before securing his first job selling newspapers (mostly the Journal…the Providence Journal) at age seven. Nick is also Level 2 Wines Certified with Distinction with the Wine & Spirit Education Trust (WSET).