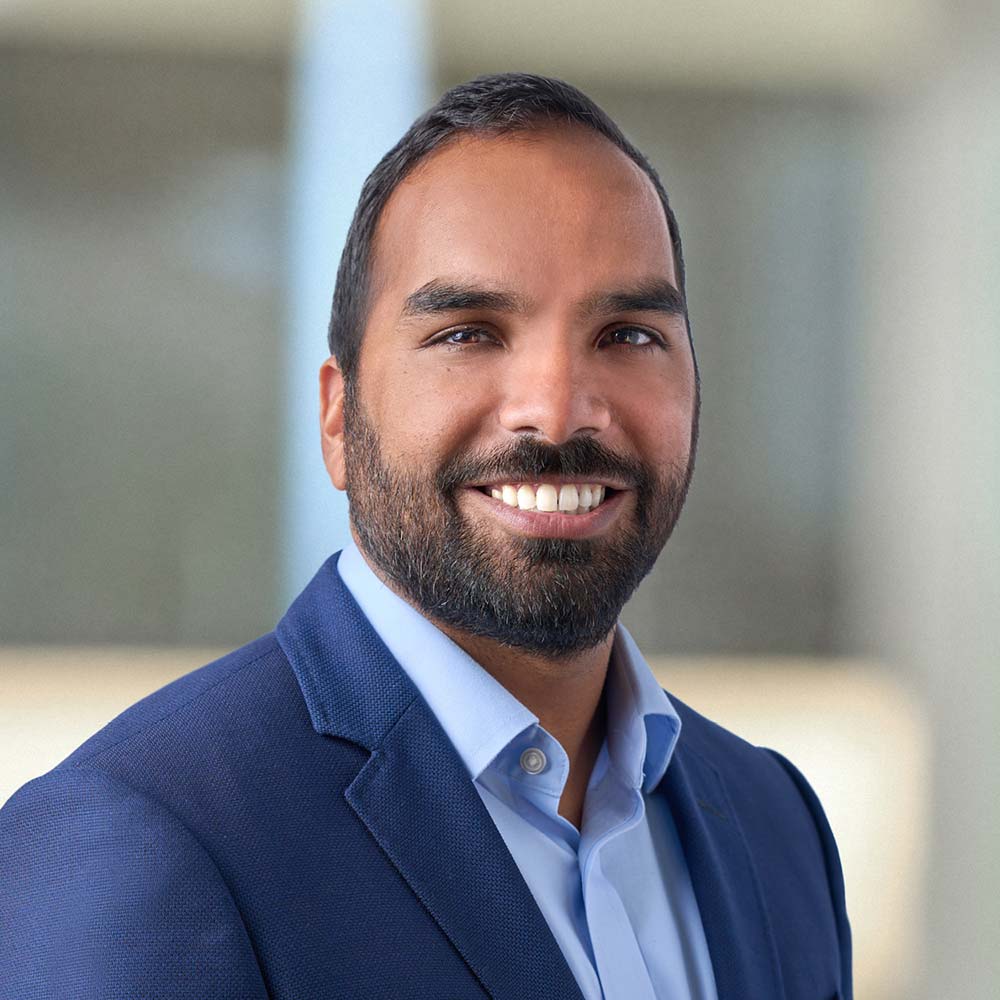 Rahul Mohan is a Principal at American Pacific Group. He is focused on sourcing, executing, and supporting investments across the firm.
Prior to joining American Pacific Group, Rahul was Vice President of Corporate Development & Strategy at RIA in a Box, a high-growth compliance software company, where he led the firm's acquisition strategy and roadmap. Prior to that, Rahul was an investment professional at various private equity firms including The Riverside Company and Brookstone Partners. Rahul received a BA from Bowdoin College and was captain of the varsity squash team.
Rahul is unfortunately a diehard Cleveland sports fan, so when he is not wasting time on false hope, he enjoys staying active playing squash and golf.