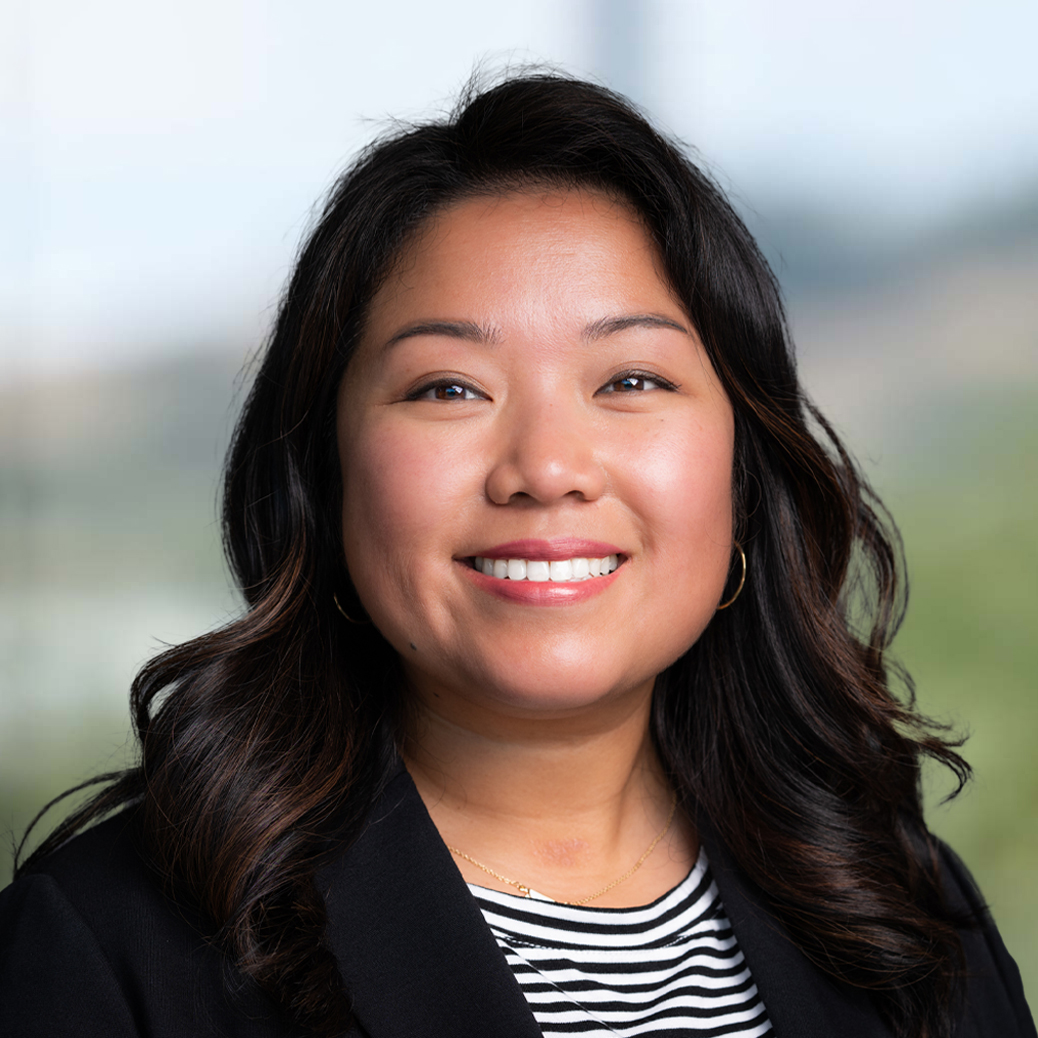 Regina Siu
Office Operations Manager
Regina Siu is the Office Operations Manager. She is focused on providing operational and project support across the firm.
Prior to joining American Pacific Group, Regina was a Senior Financial Analyst for a non-profit institute. Regina received her BA from University of California, Santa Cruz and has held both finance and accounting roles across various industries.
Regina is from Napa County and enjoys trying new wineries, restaurants, and being outdoors with her family.