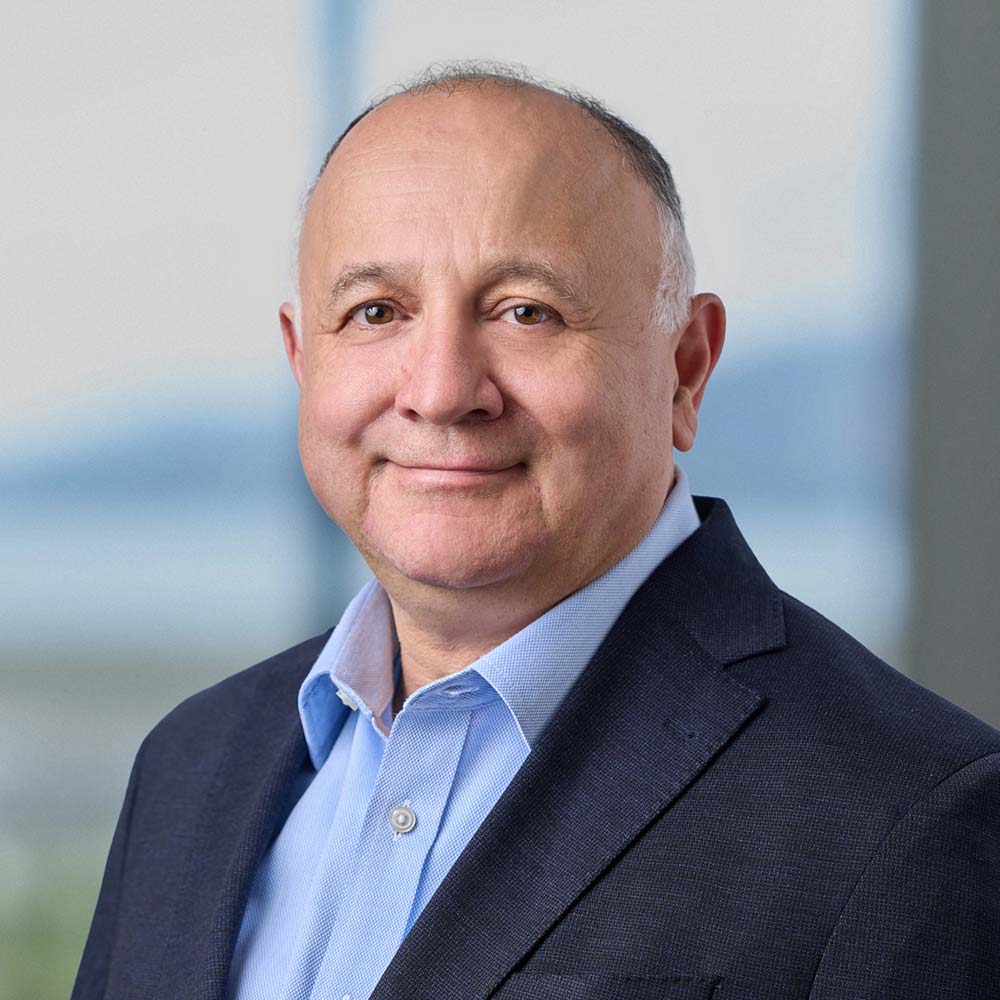 Saeed Fotovat
Managing Director, Portfolio Operations
Saeed Fotovat is a Managing Director, Portfolio Operations at American Pacific Group. He is focused on information security and technology enhancement and transformation within APG portfolio companies. Saeed is a seasoned technology executive with 30+ years of experience in information technology and information security.
Prior to joining American Pacific Group, he spent the majority of his career in two different stints at Navigant, a $1.5 billion management consulting firm focused on the healthcare, financial services, and energy sectors; he served as its Chief Information Officer from 2014 to 2019.Prior to rejoining Navigant, Saeed served as Managing Vice President, Chief Technology Officer at Tower Group Companies, a leading provider of diversified niche-oriented property and casualty insurance products and services. Saeed received a BASc from Ferdowsi University of Mashhad.
Saeed enjoys traveling the world (he has visited 23 countries!) and has recently begun learning to play the setar, a stringed instrument used in traditional Persian music.