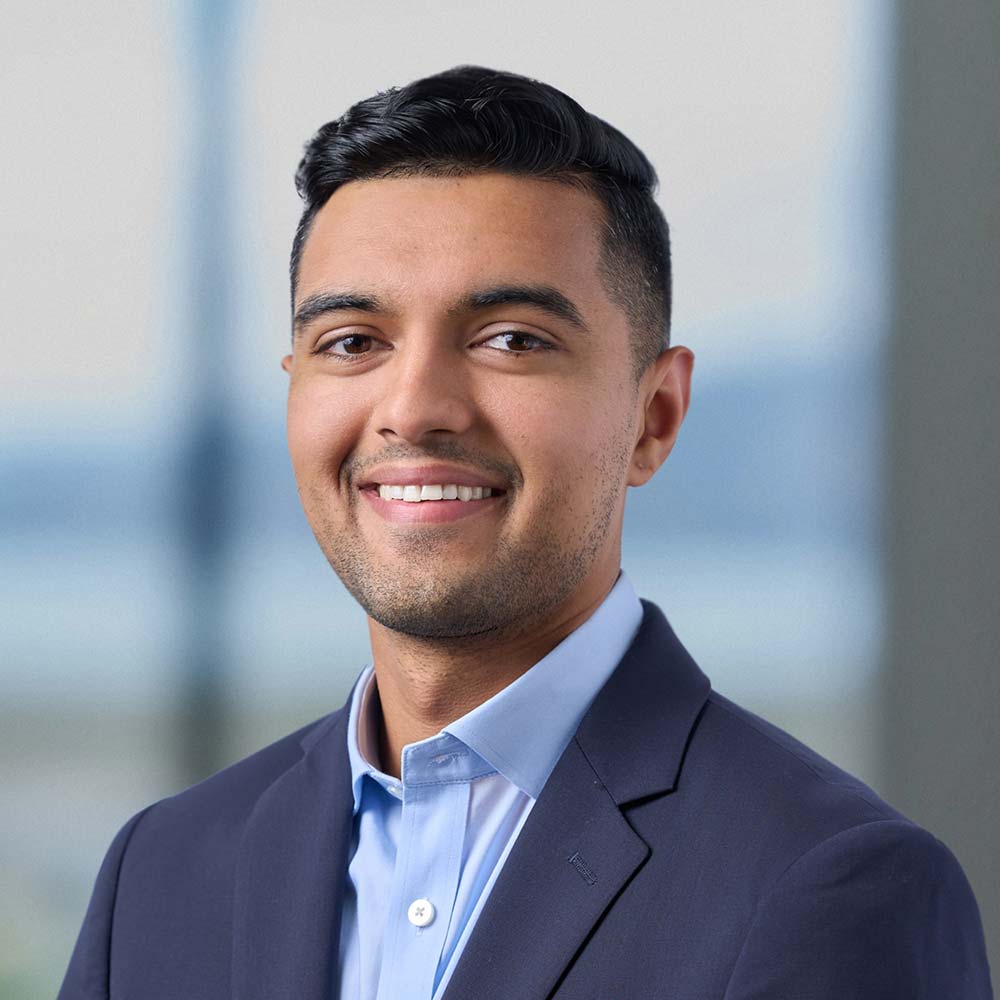 Shyam Gandhi is a Senior Associate at American Pacific Group. He is focused on sourcing, executing, and supporting investments across the firm.
Prior to joining American Pacific Group, Shyam was an Associate at NGP. He began his career in the Investment Banking Division of Goldman Sachs in the Global Natural Resources Group. Shyam received a BBA from The University of Texas at Austin – McCombs School of Business.
Shyam enjoys visiting new restaurants and adding to his growing list of must-try dinner spots.