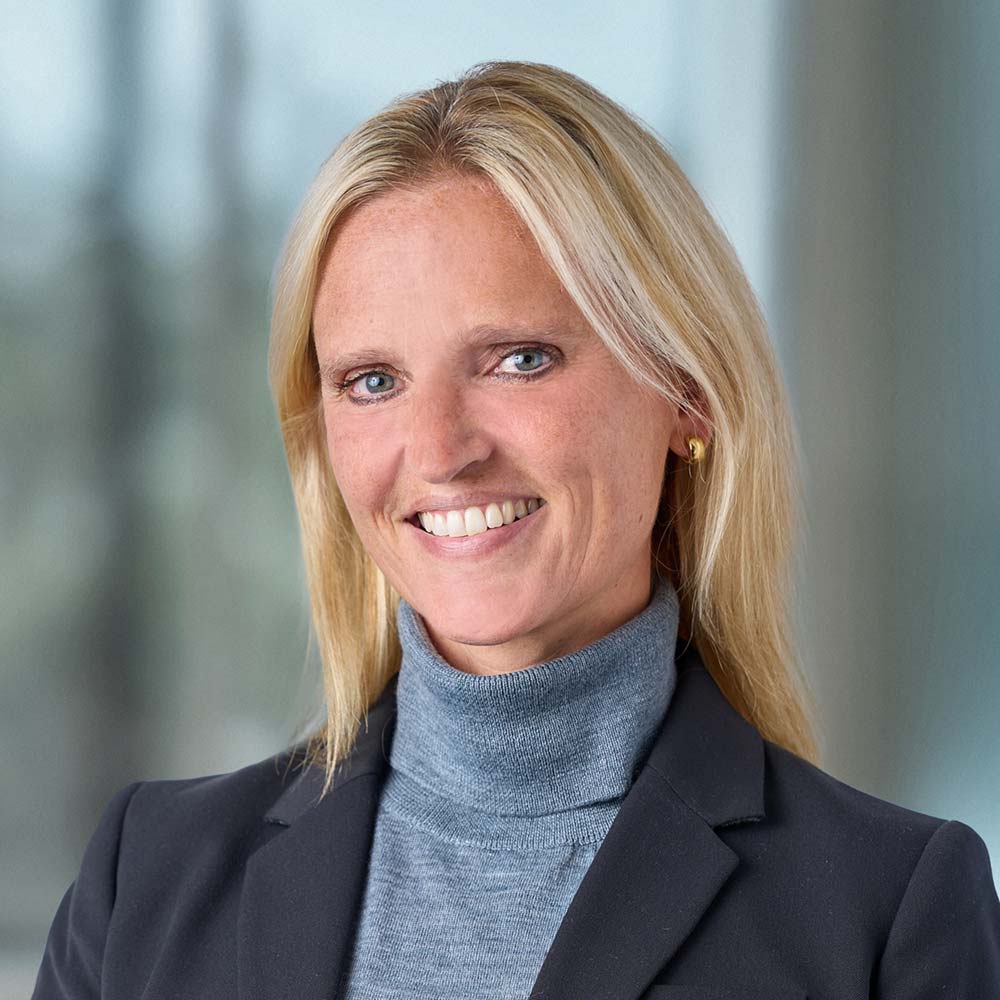 Susie Smyth
Managing Director, Portfolio Operations
Susie Smyth is a Managing Director, Portfolio Operations at American Pacific Group. She is focused on implementing accounting and finance best practices within APG portfolio companies. Susie is a seasoned finance executive with 20+ years of experience.
Prior to joining American Pacific Group, she provided accounting and finance support to start-up and middle-market private equity-backed businesses in the consumer goods/e-commerce space through her independent consulting firm. Prior to that, Susie held various CFO, COO, Controller, and analyst roles at Revolution Beauty, 160 Driving Academy, Gap, and British Petroleum. Susie began her career in the audit practice at EY. Susie received a BS from the University of Illinois at Urbana-Champaign.
Susie enjoys long bike rides in her beloved Chicago and watching old SNL sketches with any of her six kids who are willing to watch with her.