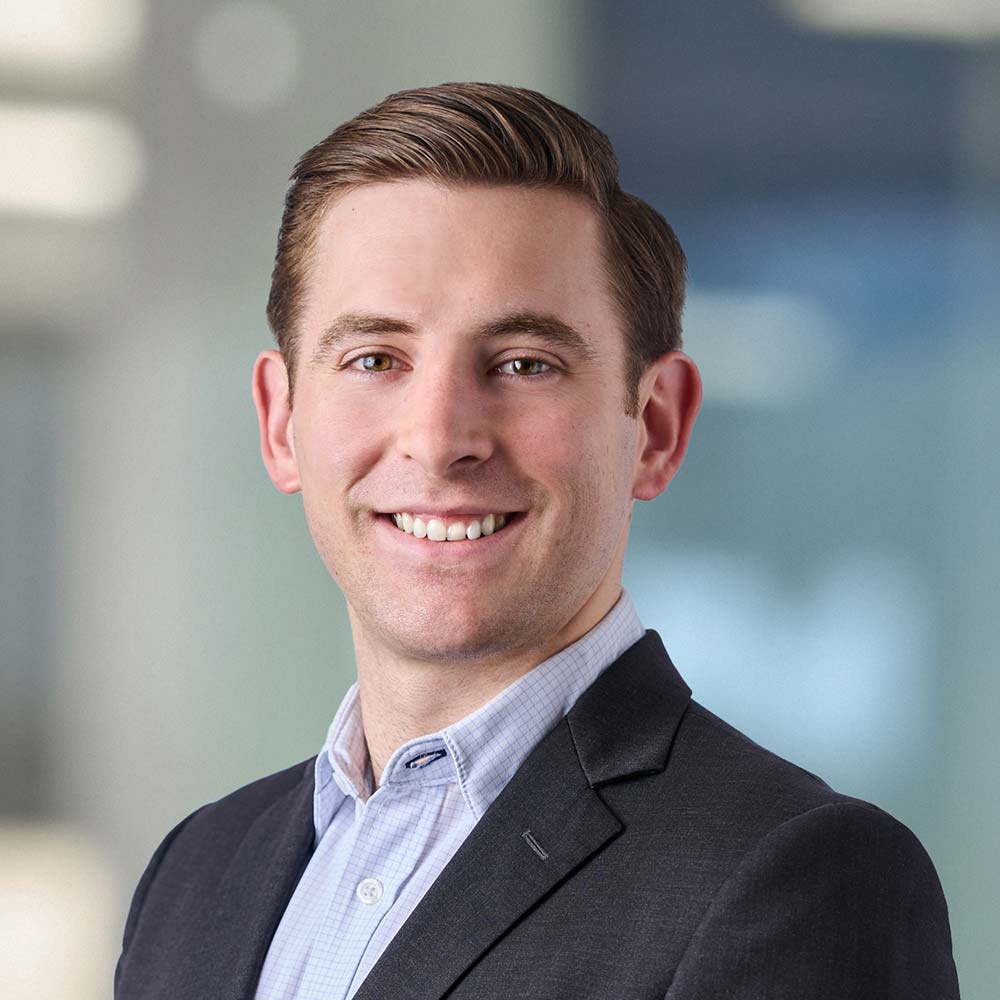 Tucker Hopkins is a Vice President at American Pacific Group. He is focused on sourcing, executing, and supporting investments across the firm.
Prior to joining American Pacific Group, Tucker was an Associate at Audax Group where he evaluated investment opportunities and monitored portfolio companies. Tucker began his career at Audax as an Analyst. Tucker received a BA from Middlebury College and a Bachelor of Engineering degree from Dartmouth College.
Tucker grew up in the Boston area and enjoys spending as much time as he can in the mountains hiking and skiing or on the ocean surfing, kiteboarding, and fishing.